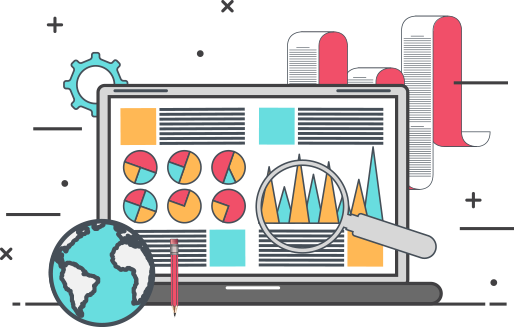 As an experienced Director of Marketing & Communications, my career path sprouted from the Marsan College where I utilized the chance to study Multimedia, digital video production, and graphic design. I took to the marketing field as early as the year 2003, and I was assigned 25 sales agents. I made sure that they met their sales target and as their supervisor, I ensured that quality was adhered to at all times. I also managed client target lists as well as new and upcoming promotions. I could interact well with key decision makers at Alliance Marketing acting in the position of a sales floor manager.
I joined Paramount Web Masters as a web advertising specialist, and I helped the company acquire new clients through detailed search that I tailor made to meet the customers' needs. My other job was to track and report on the company's advertising programs and drive traffic; hence I was a digital manager.
At Integrity Marketing LLC, I always met and even surpassed my sales targets as the company's sales representative. I later took to being a leasing manager at Aaron's Sales. There I performed my duties of sales and maintenance leases well. I again became a sales manager but this time at Media Group. Since I had mastered the art of selling, I always reached my targets and even became an employee trainer.
Before I became self-employed, I fine-tuned my marketing and web design skills beginning with Integrity Marketing LLC. At Integrity, I did direct marketing for the company. At Allegra Marketing Print Mail, I was recruited as an internet advertising consultant where ideas are made into imagery and messages through brand positioning, SEO, social marketing, web design, and creative services.
For the most part of my life, I have been acquiring skills on digital strategy, SEO, marketing management, sales, and WordPress. I have used these skills to develop and design websites and write SEO optimized content for many clients including Quest For Glory ent. As the operations manager at BCMMAA.COM, I have ensured that we promote MMA activities through digital and social media marketing. By now I know the keywords and search tags that can be used to market a website optimally.