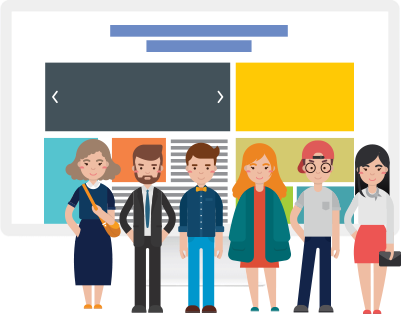 Branding is the process of successfully establishing a lasting image of your company in the mind of the customer. This mental image is influenced by words and creativity that accompanies the representation of the firm. In itself, it is a form of advertising your company using raw facts about your product in which the consumer will find and appreciate once they buy your good of service.
Competitive advantage is acquired by simply putting in the best of effort in selecting the right words that give meaning to your product. Through the creative art of branding, one should make the customer feel that they have a working solution to their problems. To do the branding, one needs to deeply understand the consumers' perception so that the product is presented in a way that is appropriate to their needs and wants.
With the stiff competition seen in the markets of today, a well-branded product thrives without much struggle. The customers and employees get a source of pride by using the brand if they believe in the product's ability to change their lives.
What most people fail to note about branding is that it is a continuous process of designing and redesigning the product in such a way that limitations in the previous generations are eliminated. Since the population is changing, the wording that tags your brand needs to be carefully thought and structured to meet the current market demands.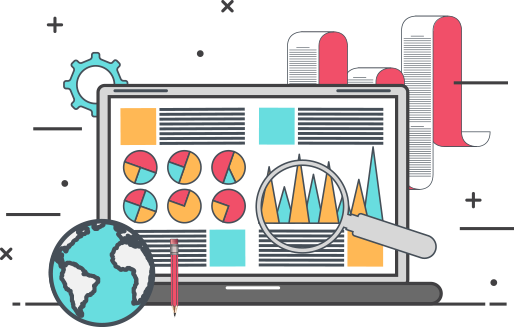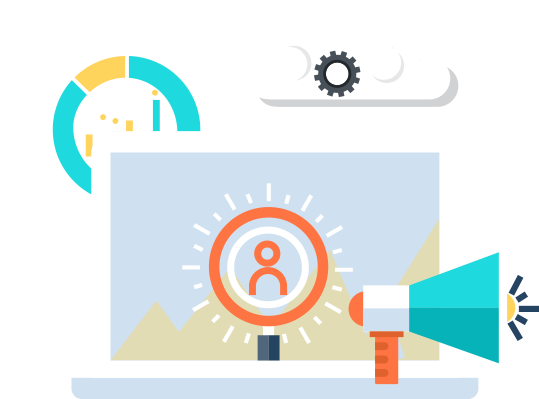 The customers should understand your product in simple terms so that they have a reason or excuse to buy your good every time they are in need. Visual aids in a brand can be the difference between a successful company and a failing one since they accompany the messages put forth. The individual doing branding has a task of communicating the values and characteristics that can be easily associated with a good or product. Branding is so effective that even if other companies copy your marketing strategy, the consumers will not be confused because they know what they are looking for in a product. The brand will effectively market your product through advocacy and consumer evangelism.